The election to the Chair of the International Cricket Council (ICC) will take place only in December, and not now. After a series of meetings in Dubai this week, the ICC administrators have decided that the elections process can be initiated later in the year and not in May-June as was thought of earlier. This move also comes as a boost to the hopes of the Board of Control for Cricket in India (BCCI) which plans to field a candidate for the top job.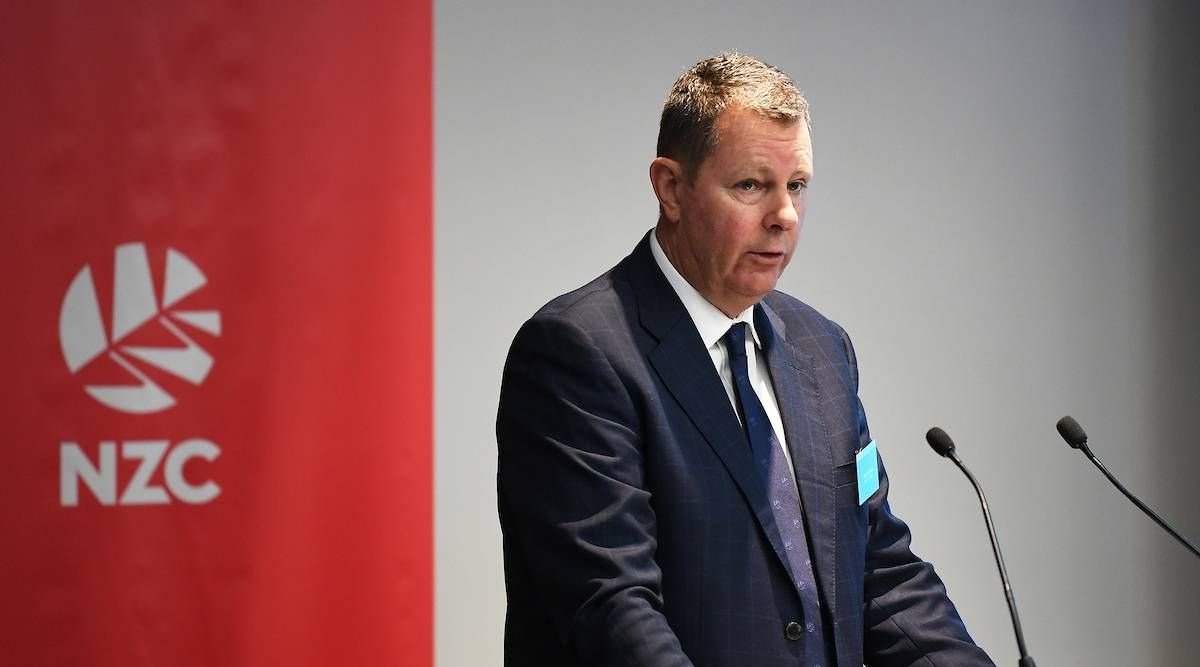 The official position in delaying the election process is that the current chairman, Greg Barclay, is being persuaded to complete his full two-year term by the members of the world body. The New Zealander was elected in December 2020 after an influential role played by the BCCI 18 months back. Barclay was engaged in a prolonged fight with Deputy Chair Imran Khwaja then.
"It has not exactly been postponed, Mr Barclay will continue to be on the Chair as the ICC Board wants him to complete his full term which is the end of the year," confirmed multiple sources in the ICC as well as the BCCI.